Swingers Clubs in Vancouver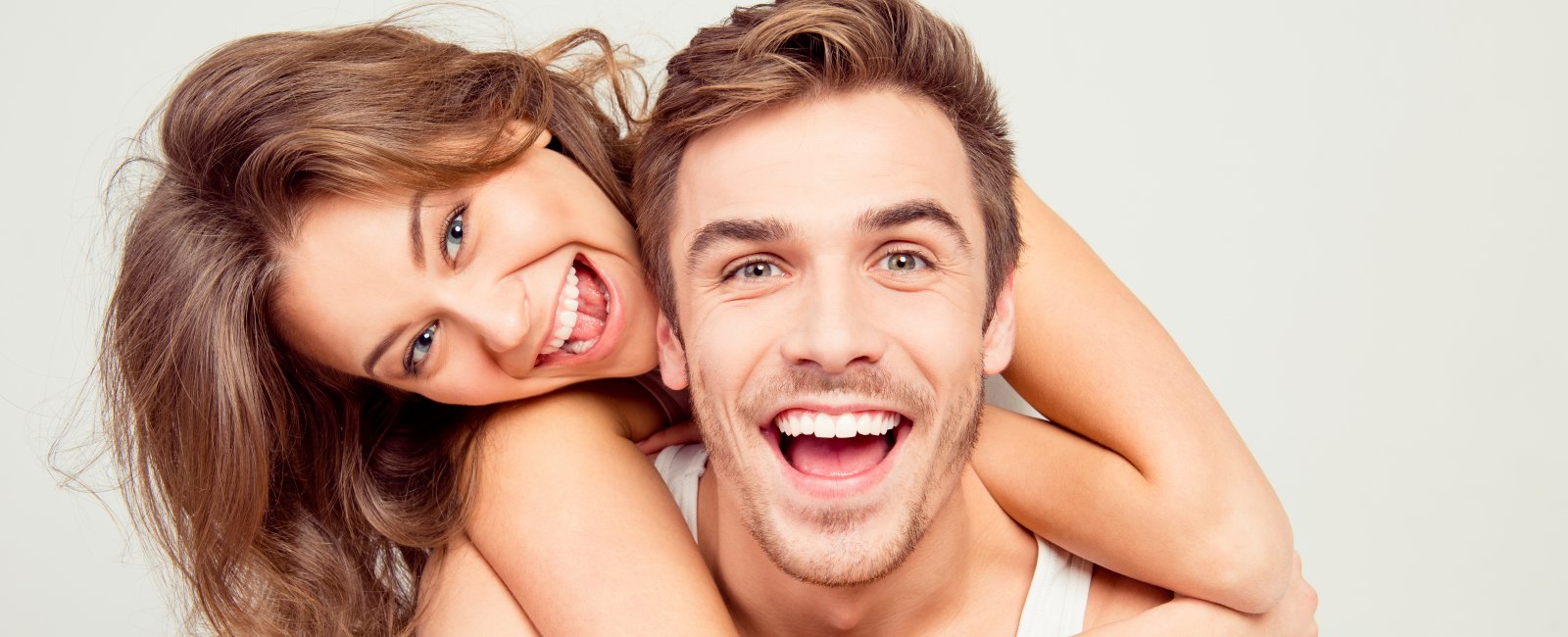 This page is under revision, many of the clubs listed previously have now closed.
If you know of any swingers, fetish, bdsm or crossdressers clubs that we do not have listed please drop us a line with the details.
On Premises swingers clubs in Vancouver
---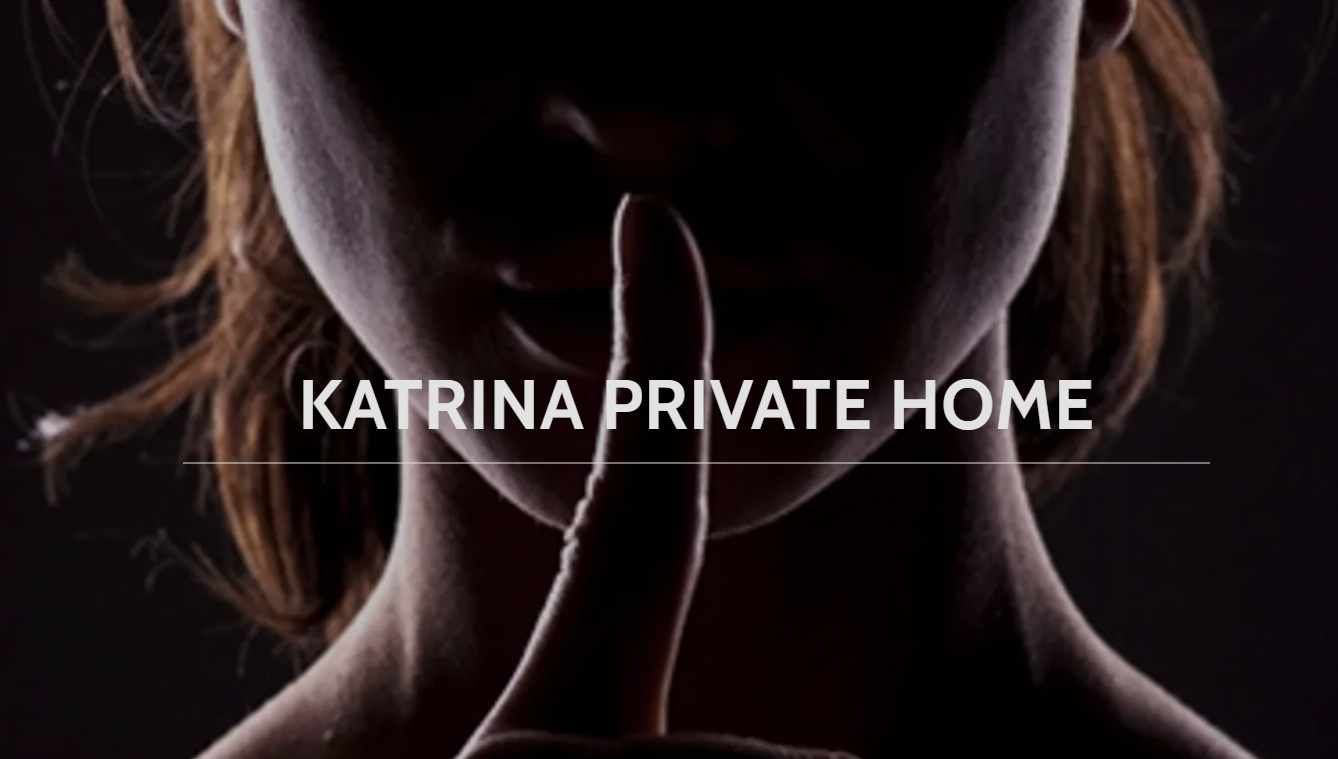 Katrina Private Home
Welcome to Vancouver Swingers Club - Bon Bon...in Katrina Private House.
We are legal - on premises - private lifestyle/swingers club in Vancouver area...providing safe and secure environment and playful social space to relax, flirt, mingle and meet new sexy friends.
Both partners - must undergo orientation and brief interview...in order to understand - openly and honestly - the erotic/sexual nature of our parties and acknowledge that you may be exposed to nudity and adult sexual contact and that you find this is no way offensive to you.
You must be at least 21 years old – to be allowed to join our party.
Langley,
Vancouver,
Canada
Contact Details
---

Club Eden
Vancouver,
Canada
Club Eden is famous for throwing one hell of a party.
In our glamorous nightclub on the main floor, you're welcome to mix, mingle, dance and perhaps get a little naughty wearing those sexy outfits you just can't wear anywhere else.
Then if the mood strikes, you are invited to be as naughty as you DARE in the Temptations Lounge and Paradise balcony on the top two floors. All we ask is you respect the boundaries and fantasies of each of our members.
Everyone comes to Eden for a different reason. Some just to dance the night away. Others to find the illustrious threesome while for others, anything goes.
Eden is a little taste or paradise and there is never any pressure to play.
Contact Details
---

Forbidden City
Cross Dressing Resources
FORBIDDEN CITY – MAKEOVERS & TRANSFORMATIONS & Manscaping Services
East Village (Near Nanaimo and Hastings)
Vancouver, BC
Pantyhose WEDNESDAYS are in West End and close to fun spots in the Davie Village. RSVP only the week ahead please and rsvp's accepted up until the Monday.
TransCOM – happenes two Sundays a month and rsvp for these days which are social community dinners.
Forbidden City a discreet, secure space where people can visit without judgement. Catering to the Crossdresser, Questioning, Gay, Trans, Bi & Bi Curious.
Makeovers/Transformations and Manscaping specialty services available.
I strive to make your visit pleasurable. Please be respectful and I in turn extend respect to you and a non judgemental approach to our interactions
Your visit to me is totally anonymous. If you prefer to go out with me or a friend as an escort to one of the fun nearby venues I am quite happy to accommodate your requests
Contact Details
---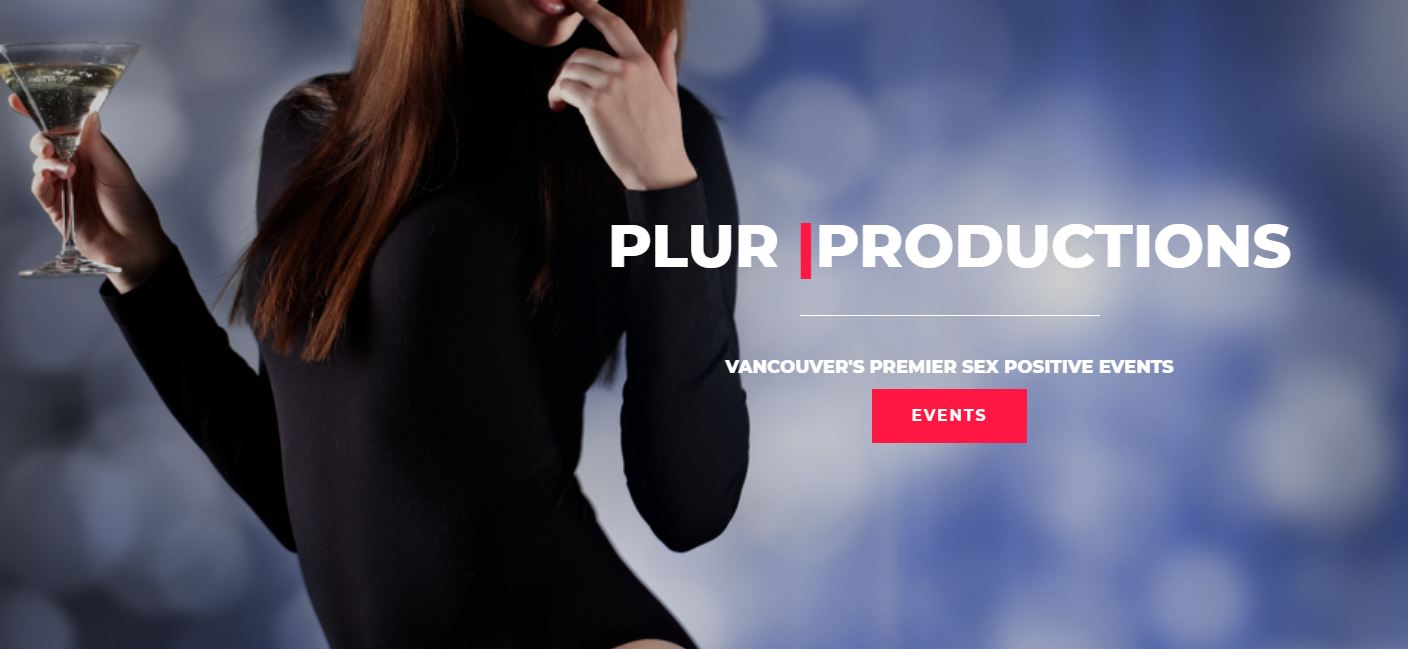 Plur Productions
Swingers and Fetish Events
Offering bespoke events for a sex positive lifestyle, Plur Productions arrange tailor made parties for a range of clients. Many of the events are exclusive, invitation-only opportunities; however, they also run many taster events during the year to promote their services. From friends with benefits taster sessions, fetish weekends and play parties, Plur Productions take care of all of the details to make sure that their events are fully inclusive with play areas, lubricants and plush towels. Venues and facilities vary depending on location. Membership enquiries can be made through the website.
Contact Details
---
BDSM Clubs, Vancouver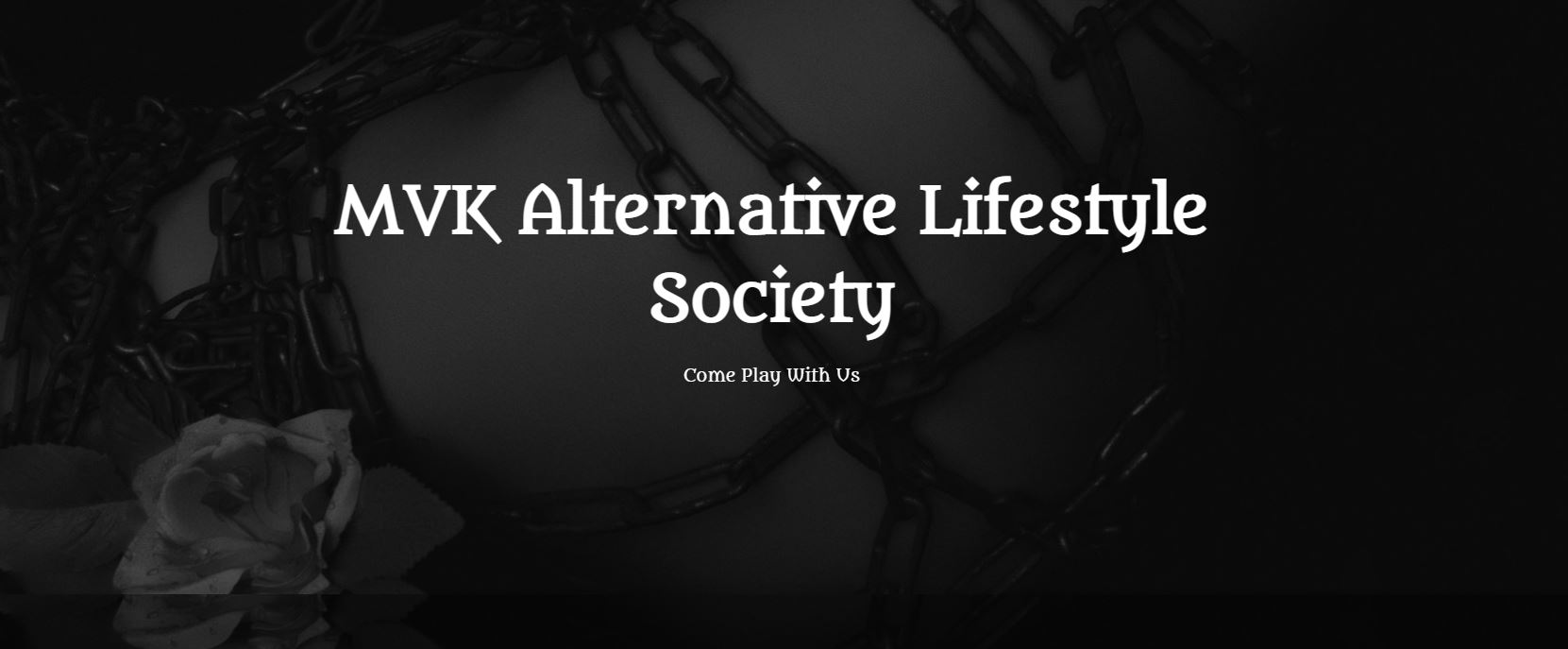 MVK Alternative Lifestyle Society
BDSM Events
MVK Alternative Lifestyle Society ("MVK") is an incorporated, non-profit society dedicated to the BDSM Lifestyle.
It is a community-based organization that holds play, social and educational events for kinky and kink-curious people.
In this site you will find upcoming events both in the greater Vancouver area, including Munches (informal meetings at restaurants or cafes), workshops and play parties.
You will also find an enticing Library of naughty books, and a Community Blog dedicated to showcasing local photographers, writings and other on topic tidbits.
Whether you are an experienced player or curious about all this kinky and BDSM stuff, you will find what you are looking for with MVK. So explore our site, attend a Munch and start expanding your kinky horizons!
Contact Details
---

Rascals Club
BDSM Events
Rascals Club is one of the longer running BDSM Play Parties in Vancouver over 13 years. Other play parties come and go, yet Rascal's Club has stayed with us this long.
Rascal's holds their BDSM Sampler, it's a chance for the new to the Lifestyle player can get tips on flogging a willing participant to a submissive being flogged by a experienced player.
This is a quick reference page for those wanting to attend a Rascals Club play party. Which normally run the third Saturday of every month.
Contact Details
---
Fetish Clubs & Events

Sin City Fetish Night
Fetish Events
Sin City Fetish Night are monthly Vancouver Fetish Events located in Vancouver, BC, Canada.
Contact Details
Location: 856 Seymour St, Vancouver, BC
---