ddProductions

Box 1126
McAdam
New Brunswick
Canada E6J 1R4

WhatsApp: +1 506 784 7337
Email: [email protected]
Got a problem with the site?
If you have a problem with the website then please feel free to contact the helpdesk. If for any reason they cannot help you please email us or send us a whatsapp message and we will respond within a few hours.
Please do not call us, we will probably be scuba diving!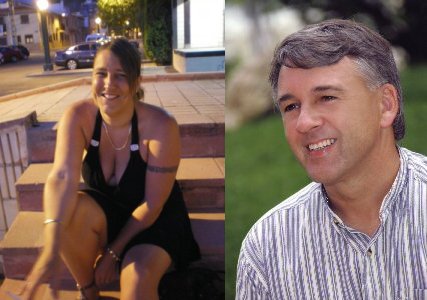 Find out more about your hosts
We are keen swingers who have been to many swingers clubs in Germany, France, Italy, Spain, UK, USA and the Netherlands.
We run swingers socials here in New Brunswick - NBSocials
If you want to see some pictures of the things we get up to have a look at our picture site at www.joanddavid.com (its 100% free to use.)